At Vine Counseling, our goal is to continue supporting you through these turbulent and fast-changing days. Our desire is also to maintain a safe environment for you and for our community. In an effort to do that, we are temporarily moving all counseling sessions to Telehealth. Telehealth is when the provider and client are located in physically separate locations, using secure video communications to engage in clinical services. We have the ability to do this through HIPPA-compliant video conferencing.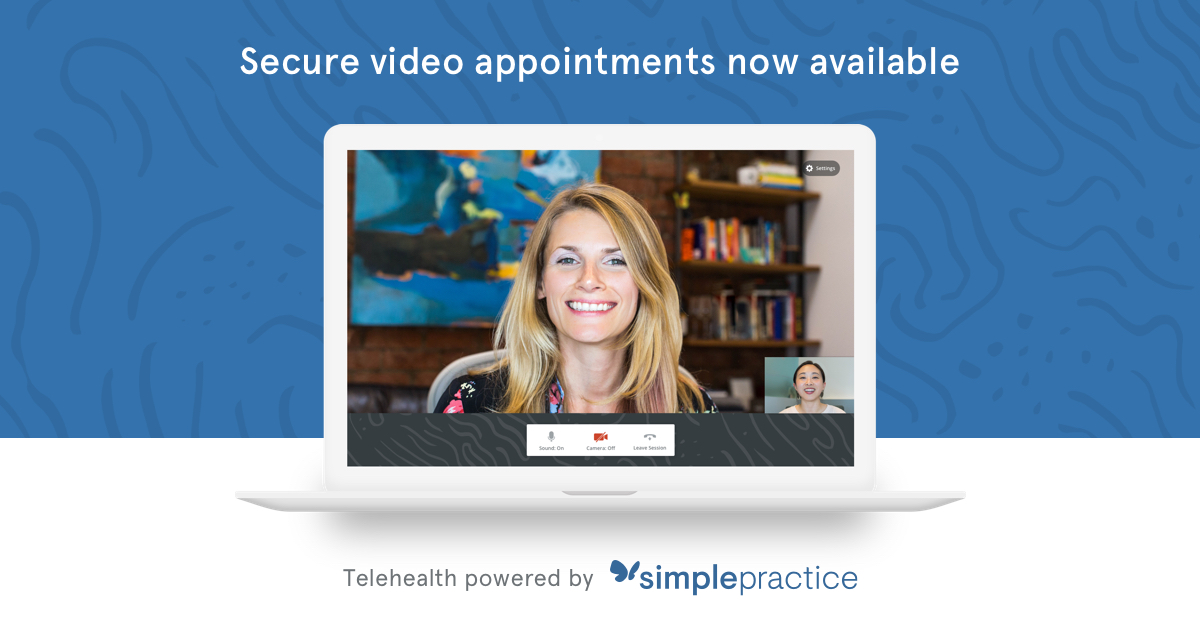 Your counselor will be contacting you to let you know of these changes and to answer any questions you may have. We have attached a document at the bottom of this post with information about how to get started with Telehealth. It is a very simple process, and many are finding it a flexible and fun new way to engage in counseling services.
You will also receive a consent form for Telehealth services. Look out for that form in your email Inbox.
Thank you for your flexibility as we work together to maintain healthy communities.
Be well!
Jennifer