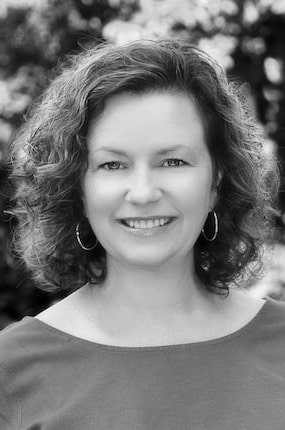 Jennifer H. Dean, MACP, LPC-S is a Licensed Professional Counselor and a native of Union County, North Carolina. Jennifer lives in the Charlotte area with her husband of 22 years and their two children. She received her B.A. degree from the University of North Carolina at Chapel Hill and her M.A. in Counseling Psychology from Trinity Evangelical Divinity School in Chicago. She is a member of the American Association of Christian Counselors.
Jennifer worked as a therapist and clinical supervisor in one of the largest youth development organizations in the Chicago area. She was also a therapist in a Christian counseling group that provided therapy for referring churches in the Chicago area. After returning to the Charlotte area, Jennifer served Agape Christian Counseling as a counselor, Clinical Director, and Executive Director.
Jennifer founded Vine Counseling in 2017 to continue to support those in our area to grow spiritually, physically, and emotionally. With over 20 years of experience working with adults and adolescents, she is a Level 1 trained EMDR clinician. She also has Levels 1, 2, and 3 Brainspotting training, and is a Licensed Clinical Mental Health Counselor Supervisor.
Email: jennifer@vinecounselingresources.com